Our design team is ready to get started on your estimate today.
Cabinet and Countertop Design Process
Many times when you start a large remodel such as a bathroom or kitchen the decisions that need to be
made like choosing materials and hiring dependable tradesmen to complete the work can be daunting.
Quality Granite has in house designers ready to assist you through the process to ensure that you get
the kitchen of your dreams at the right price. With 4 lines of cabinetry to offer Quality Granite and
Cabinetry has options to suit any budget and any request. Before starting your design process lets look
at how our full kitchen design estimates work.
Our Process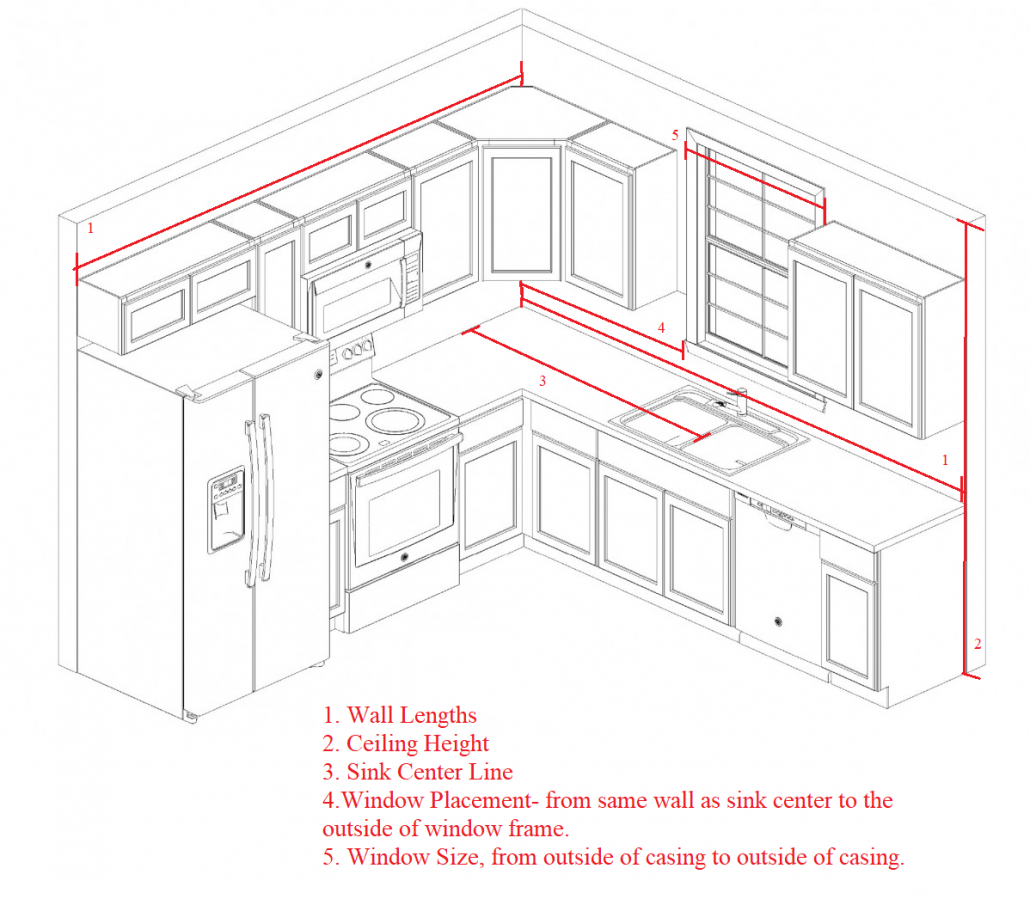 Before starting your kitchen design our designers will request general measurements from the customer. These measurements include wall lengths, ceiling heights, window sizes, etc. This information should be provided prior to a design meeting so that we can be prepared with a preliminary design at your design meeting.
---
Design Meeting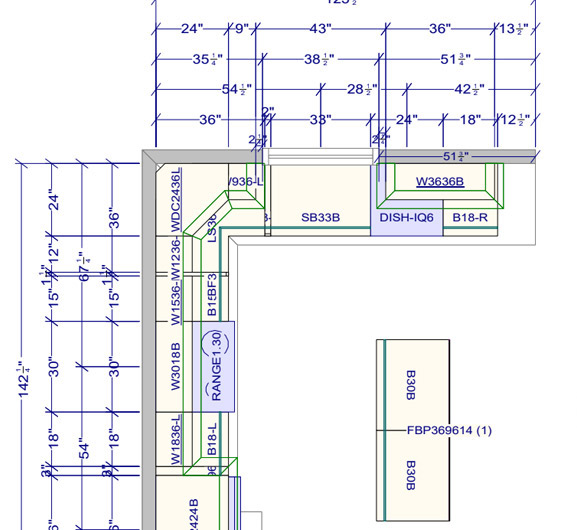 During your design meeting your design, special requests, cabinet options, timeline, and stone details will be discussed. This information will allow us to create a custom kitchen plan based on your needs. This will include touring our stone lot of full slab inventory and viewing cabinet displays and samples. Our team knows the right questions to ask so that all your bases are covered and the quote and design provided will be clear and address all your requests.
---
Measure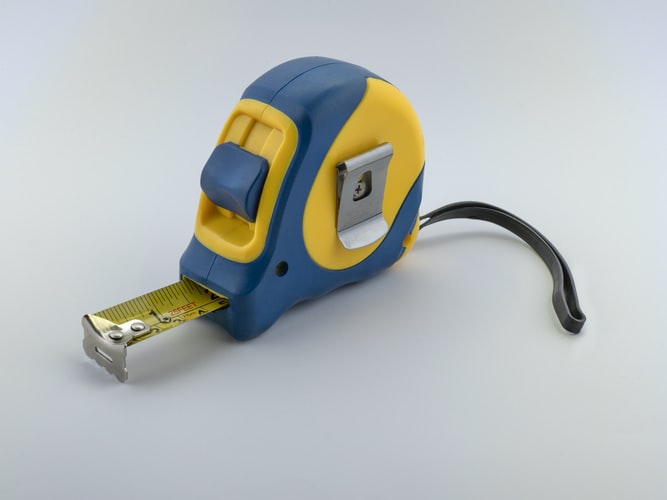 After we have the details, we will provide you with a cabinet and countertop quote. Once an estimated design is delivered and you are ready to finalize your choices we will schedule a professional measure. Measuring before making small changes to the design is important, this will ensure that the final design will work in the space. After this is completed a final design meeting will be scheduled, where final decisions are made, and the design is approved.
---
Final Design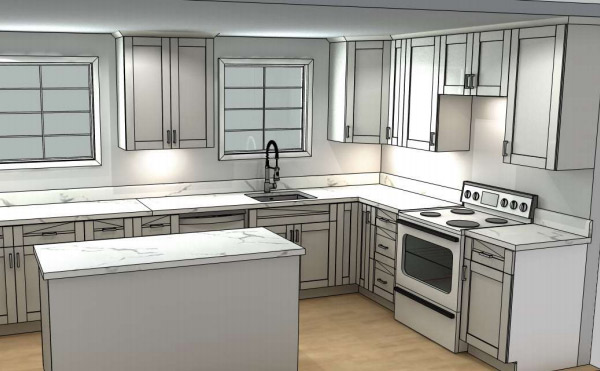 After our measure is taken, we will finalize your design. This involves going through each cabinet and their functions in your layout, trim details, and final stone and accessory choices. You will be provided with a detailed design package including renderings, elevations, and layouts as well as final contracts and checklists for the installation of your cabinets and countertops.
---
Order and Installation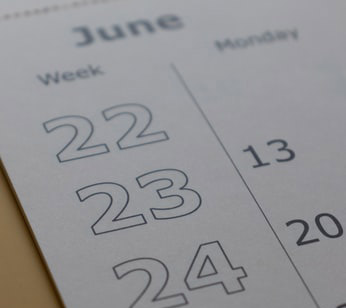 One of the biggest benefits to choosing Quality Granite for your cabinets and countertops is that we have control over organizing and scheduling your cabinet and stone installations accordingly, eliminating that stress for our customers. You will be provided all dates after the final order is processed. Cabinet tear-out, cabinet installation, stone template, and stone installation, making it easier for you to schedule tile, flooring, etc.
---
Ask our designers about design packages and other offers during your design process!