The kitchen is the heart and soul of a home.
We believe that your kitchen cabinets should help develop a sanctuary that offers a perfect balance of functionality and ambiance. With a range of styles, materials and finishes available, Fabuwood offers a multitude of options catering to your specific taste and needs. We make building a luxury kitchen affordable, without compromising on comfort, quality and efficiency. There truly is no better blend of style, selection, and price than a Fabuwood cabinet. Our unique collections transform modern and traditional homes, large and small, inside and out, adorning kitchen walls throughout the nation.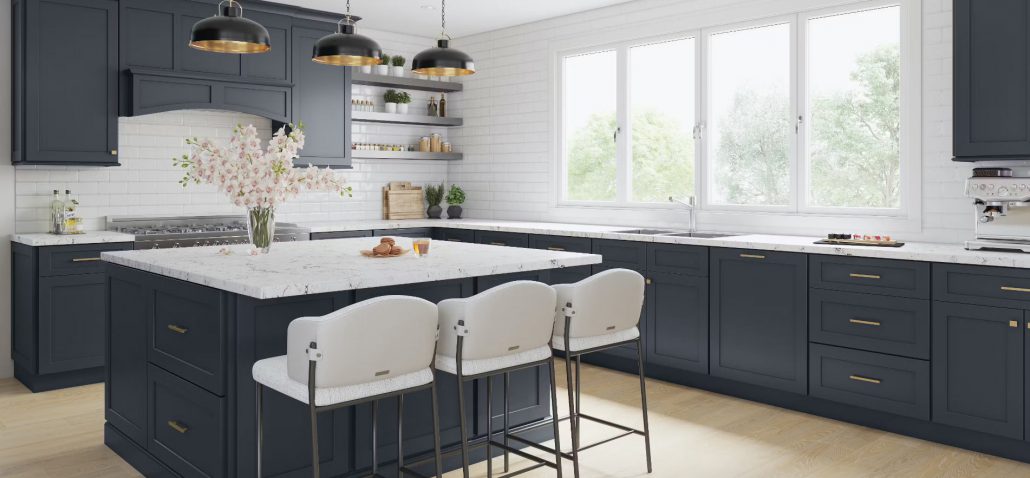 Coverage of Warranty
Fabuwood Cabinetry Corp ("Fabuwood") is pleased to provide the following limited warranty on all cabinets imported to and assembled and sold in the United States and Canada by Fabuwood. This warranty does not cover cabinets sold or shipped outside of the United States and Canada. This limited warranty is subject to all limitations, exclusions, disclaimers and procedures set forth herein. Fabuwood warrants to the original purchasing consumer that all cabinets purchased from Fabuwood will be free from all unnatural defects in material and workmanship in accordance with the Fabuwood quality standards sheet under normal residential use for 5 years from the date of the original purchase or as long as the original purchasing consumer owns the home in which such cabinets are installed, whichever is less. This warranty is non transferable to subsequent owners of the home.
Full details of warranty can be found here
This Virtual Designer is a great way to look at various color combinations
All the various fabuwood Colors and door styles