<![CDATA[
Custom Remnant Countertops NH ME VT MA
Huge Sale On Now – *Remnants Starting $14.99/SF
Remnant Hotline (603) 253-2201
Remnant countertops are remaining pieces from previous job. These remnants could save you a lot of money on smaller projects. Projects like fire places, window sills, steps or other decorative areas. We have a large selection to choose from
please see our showroom prior entering the remnant yard.Please see the showroom prior to visiting the remnant area for your own safety. Thank you!
* Price is starting price on select material. This price is only material and is based on the size of the existing piece. Fabrication, delivery, handling, installation and other services are available but are not included. Remnant Countertop Material is great for smaller projects, Bars islands, Outdoor BBG Grills and outdoor kitchens. Full slabs can make your project cost go way up and many shops need more square. We have many remnants that may be perfect for your project. These remnants come from larger jobs that did not require the additional material so we can sell it to you at a great price. Save 100's on your next project and have your project completed with a remnant from Quality Granite & cabinets. Many people think they can do an entire kitchen with remnants. This is not the case. Remnant from different lots may have different colors and veining and will not look good as the final application. We may have that perfect stone for your island as a remnant and your have many slabs to choose from at great prices for your kitchen. The point of using custom granite for your countertops is to have few seams as possible and when you do need a seam that its placed in the right place. You would not have this ability with remnants for large spans.
Remnant Hotline (603) 253-2201
]]>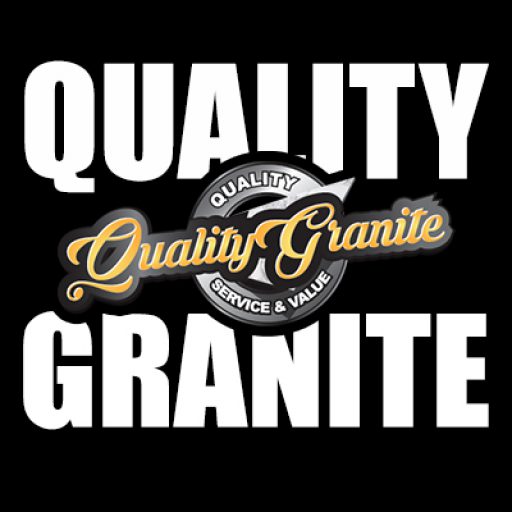 Quality custom kitchen products, great prices!
A large selection of custom countertop material at our showroom in Concord NH near the capital. From this location we service most of New Hampshire, Northern Massachusetts, Southern Maine, East Vermont with quality Custom countertops at an affordable price. See our vast selection of on-site inventory. In the rare case we don't have what you are searching for in-stock we may be able to source stone from one of our major distributors in the area and quartz countertop brands to provide you with the greatest variety of products in the area.