Custom Azul Platino granite countertops for Jo and Rick in Washington, New Hampshire. Features an undermount sink, eased edge, 4 inch backsplash and a large island with overhang.
We provide quality countertops in Washington, NH for both residential and commercial customers and through out New Hampshire. If you are looking for custom countertops in Washington give us a call. We have a vast selection of granite, quartz, Marble and quartzite in stock. Call the showroom today to view the perfect slab material for your project. We are located near the capital in concord NH.
I am so very happy with my counters! We tell everyone we know about the great experience we had with you & your team! Can't thank you enough!
Take care, Sincerely, Jo & Rick
Azul Platino granite countertops
Azul Platino granite is a type of granite known for its distinctive blue and silver coloration. It is quarried in Brazil, it is a durable and strong natural stone that is popular for use in kitchen and bathroom countertops. The blue color in the granite is typically caused by the presence of the mineral labradorite, while the silver or gray color comes from the presence of other minerals such as quartz and feldspar. Azul Platino granite is a unique and beautiful option for countertops but like most granite, it is also porous and requires regular sealing to prevent staining.
About Us
Quality Granite and Cabinetry is a professional and experienced company that offers a wide range of custom granite countertop options to fit any budget. We have a team of skilled and experienced craftsmen who can expertly install granite countertops in any room of your home, including kitchens, bathrooms, laundry rooms, and more.
In addition to custom granite countertops, Quality Granite and Cabinetry also provides cabinetry services, such as custom kitchen cabinets, bathroom vanities, and other types of cabinetry. We can design and build custom cabinetry to complement the granite countertops, creating a cohesive and beautiful look for your home.
We also have a wide selection of granite colors, patterns, and textures to choose from, ensuring that you can find the perfect granite countertop to match your home's décor. We use only high-quality materials and our team of experts will ensure that your countertops are installed correctly and to your satisfaction. Quality Granite and Cabinetry is known for their excellent customer service and we are committed to providing our customers with the best service possible. Contact us today for a free estimate!
Call today for a free estimate 603-522-7625
We provide homeowners and businesses a large choice of custom fabricated stone slabs for kitchens, islands, bars, bathrooms, fireplaces, barbecues and more.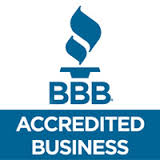 Our staff of experienced, professional and knowledgeable stone experts help you select products, estimate costs, work with you on design ideas and follow through with personalized project management. Granite is a natural product and contains concentrations of crystals, pits, veins and fissures (small hairline cracks) that are likely to be present in solutions of the slab(s) used to produce your countertops. Contact us today concerning your granite and marble countertop needs. We will be happy to serve you. Save with Quality Granite & Cabinets providing the best quality service at an affordable price in NH ME VT MA.
Call today for a free estimate! 603-522-7625
Credit cards are accepted Visa, Mastercard, and Discover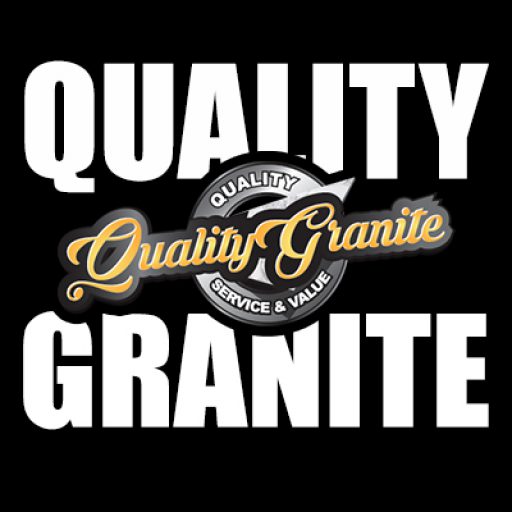 Quality custom kitchen products, great prices!
A large selection of custom countertop material at our showroom in Concord NH near the capital. From this location we service most of New Hampshire, Northern Massachusetts, Southern Maine, East Vermont with quality Custom countertops at an affordable price. See our vast selection of on-site inventory. In the rare case we don't have what you are searching for in-stock we may be able to source stone from one of our major distributors in the area and quartz countertop brands to provide you with the greatest variety of products in the area.